Definition and Causes of Hearing Loss
Hearing loss is a common condition where an individual is unable to hear sounds at a normal level. It can be caused by various factors such as aging, exposure to loud noises, genetics, ear infections, or certain medications.

Learn more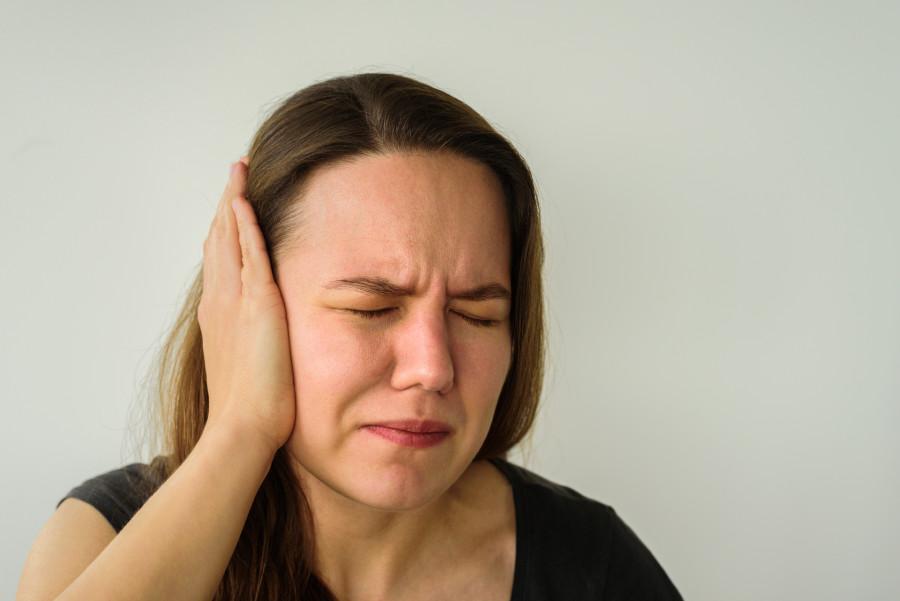 It is essential for adults to be aware of the causes, symptoms, and treatments for hearing loss. With the right information and resources, adults can take steps to protect their hearing and cognitive function. Regular hearing tests are also important to detect hearing loss early and prevent further damage.
Read More »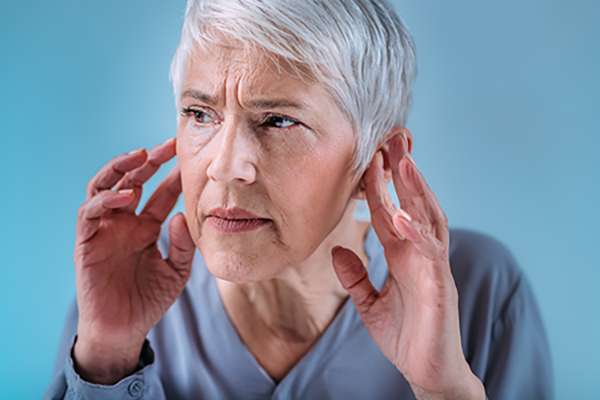 From stress to hearing loss, tinnitus can significantly impact the quality of life of those who suffer from it. Tinnitus is not a single condition but a symptom of an underlying problem. It's important to work with a healthcare professional to determine the best treatment for your individual case.
Read More »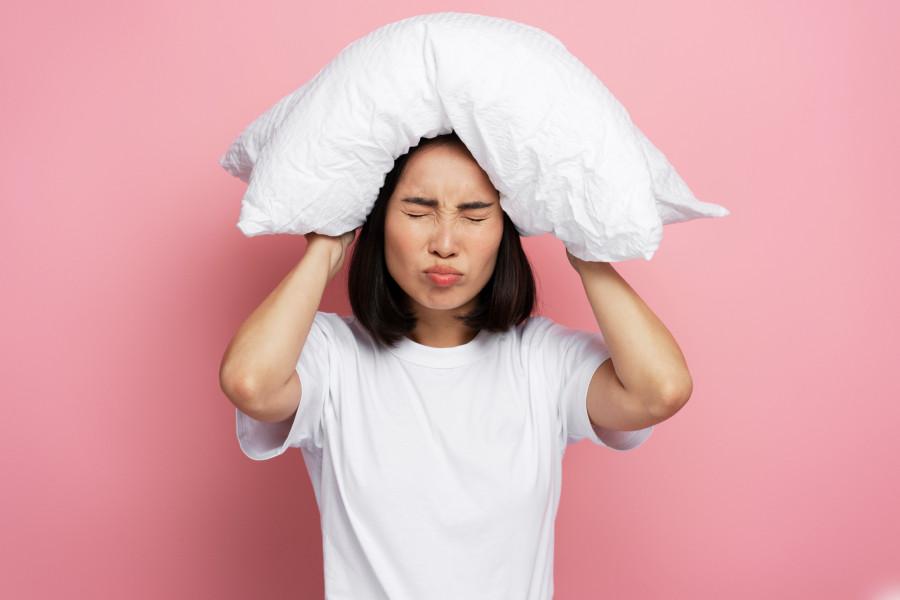 Tinnitus is characterized by a ringing, buzzing, or whistling sound in the ears. Causes of tinnitus can include exposure to loud noise, ear infections, certain medications, and age-related hearing loss. There's no one-size-fits-all treatment for each individual case and it may take trial and error to find the best solution.
Read More »
Test your Hearing - FREE!
"Don't let life's precious sounds slip away – take control of your hearing health with our free and easy-to-use tools!"
Meningitis and Hearing Loss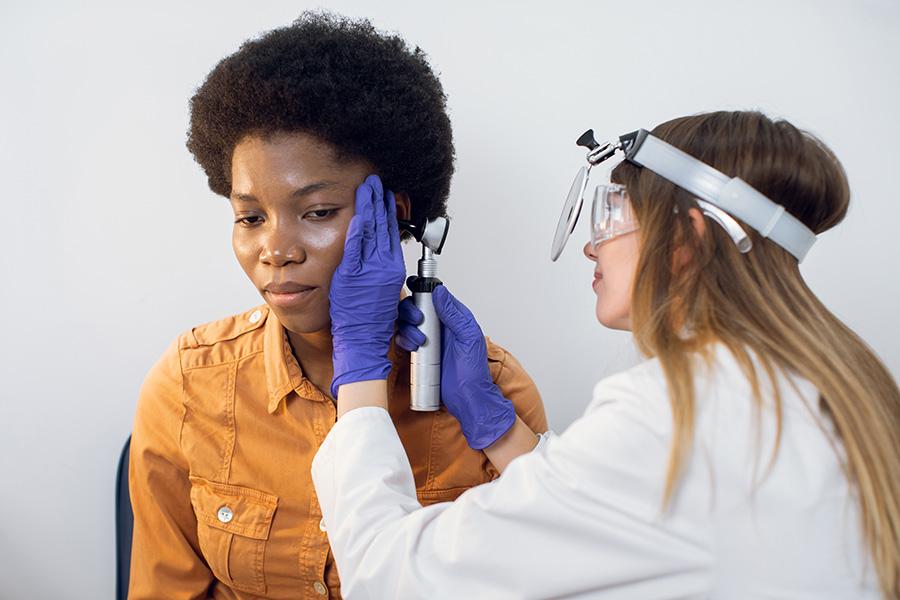 This blog post delves into the unique therapies that are making a difference in the lives of individuals coping with meningitis-induced hearing loss, offering a fresh perspective and encouraging message of resilience and hope.
Read More »